Dom Recine
I am a personal trainer in New York City with a proven track record of success for over 20 years. Specializing in Exercise and Diet program design, I'll work with you to develop a simple and easy to follow plan designed to meet YOUR specific goals. I will not waste your time or money with training fads or gimmicks. My goal is to help you achieve the type of results others will notice and you will be proud of.
My rates are reasonable and the first two sessions are free. CALL, TEXT or EMAIL NOW!
im@domrecinefitness.com | 917.509.4479
Dom Recine
Bachelor of Science, Exercise Science
Master of Education, Health Science Education
NSCA Certified Strength & Conditioning Specialist
Quest Magazine "Best of" Trainer, 2005
Karate Black Belt
Former Collegiate Athlete
What My Customers Say
"I have been training with Domnick for six months, I am stronger, more flexible and more fit, Domnick is very professional"

Dom is a no-nonsense guy who helps you achieve YOUR goals. He has motivated me to improve my diet and make an effort on the days we aren't training together. I am getting over a back injury and I felt totally confident that Dom knew what he was doing to push me forward and not re-injure myself! He's FAR better than the trainers who are on staff at clubs…it's well worth your time to check out.

Dom setup a training program customized to my goals. He is constantly modifying it so it is challenging and productive. He is very flexible with his schedule and he is result oriented. Dom has taken my fitness to another level.

I couldn't recommend Dominick more highly to anyone thinking of engaging a personal trainer. He's extremely competent, absolutely reliable and very thorough. Within a couple of months, I've gone down a few dress sizes, gained tone, strength and fitness, and feel so much more confident and energetic now than I did before I started. Thanks Dom! Pros: Competent, Reliable, And Thorough
My Services
I provide a wide array of specialized advisory and strategic services for my clients.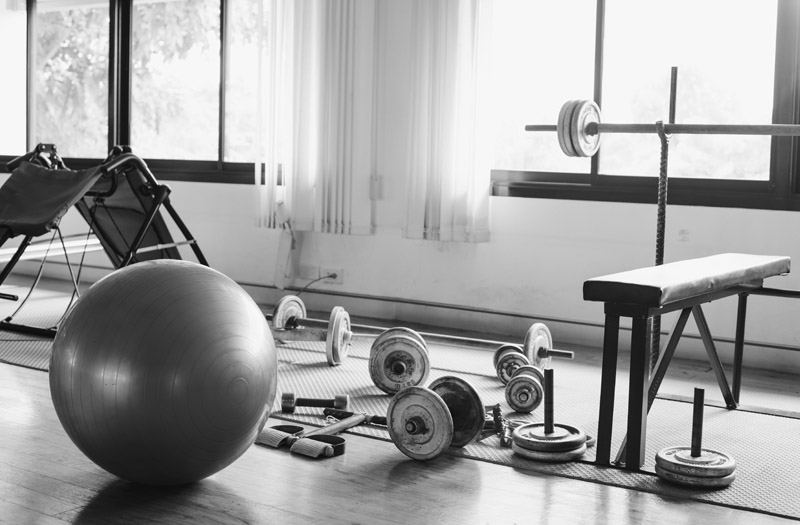 Personal Trainer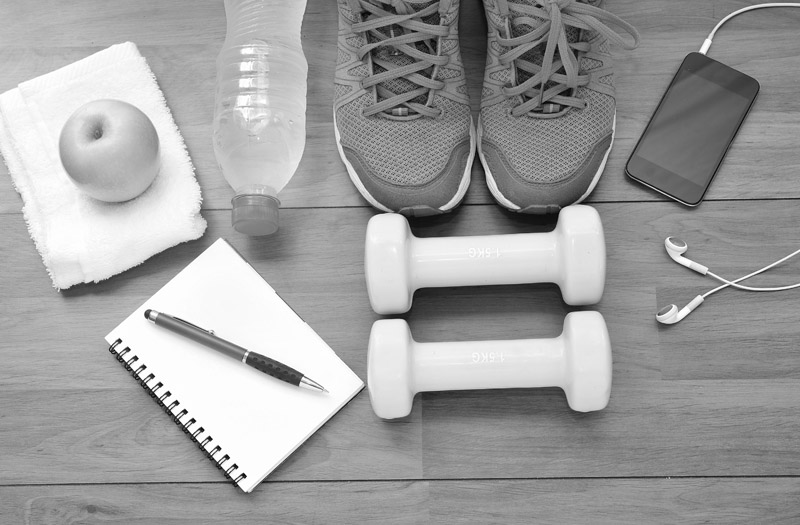 Custom Workout Plan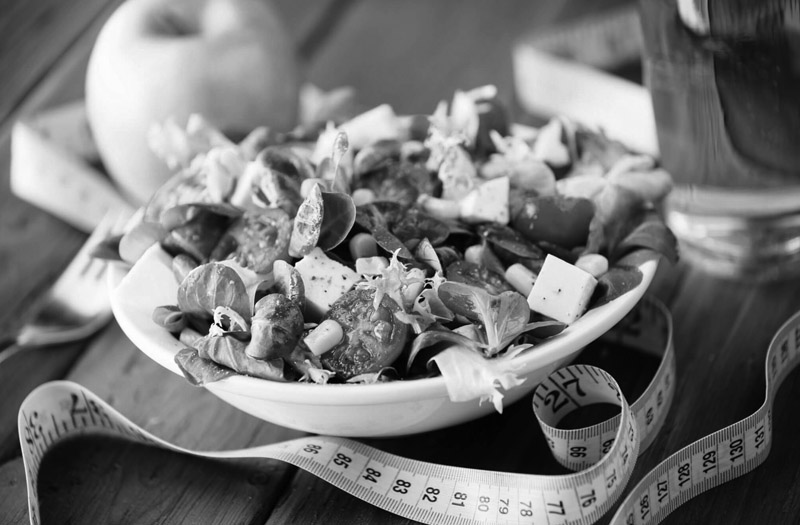 Nutrition Consulting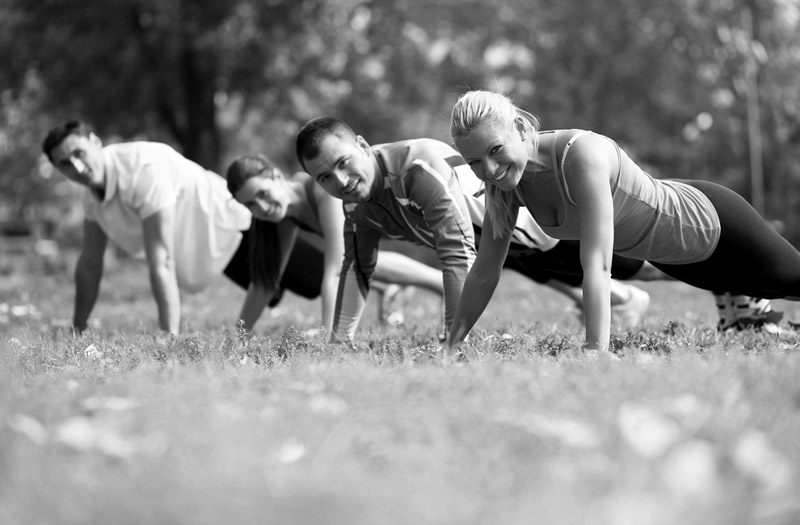 Outdoor Training and Small Group Classes.